Blog
Welcome to LOOKIAM blog, which will bring you a deeper understanding of the technical knowledge of Bluetooth smart glasses, the latest news and technical updates of LOOKIAM, etc.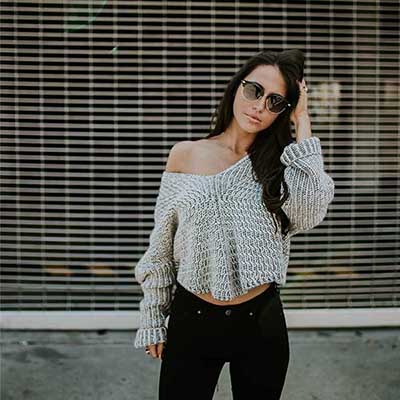 Pros and Cons of Fashionable Bluetooth Glasses on the Market
Fashionable Bluetooth glasses have become a symbol of the fusion between style and technology, catering to individuals who seek both aesthetic appeal and practical functionality in their eyewear. ...