Blog
Welcome to LOOKIAM blog, which will bring you a deeper understanding of the technical knowledge of Bluetooth smart glasses, the latest news and technical updates of LOOKIAM, etc.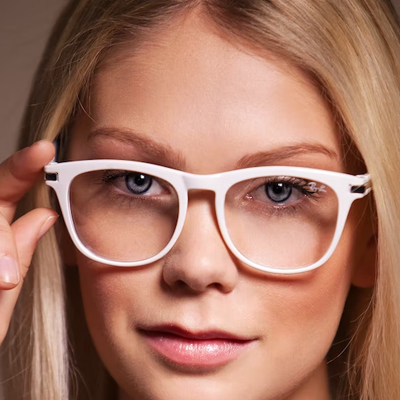 The 8 Best Smart Glasses of 2022Glasses of 2022
Smart glasses are set to be the next big thing in technology, but for now, they're an interesting experiment that puts cameras and headphones into what look like ...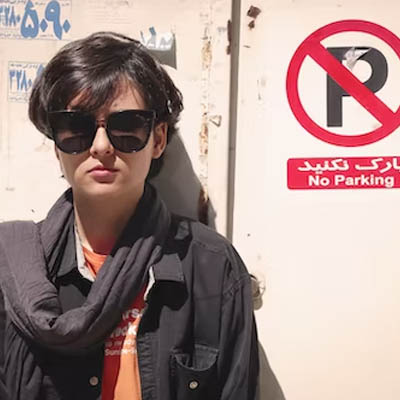 Which Sunglasses Are Most Timeless?
The best metal sunglasses have a high level of durability. They have a clean, modern look and can be used as an accessory for professional or casual attire. In addition, they are comfortable and easy to wear.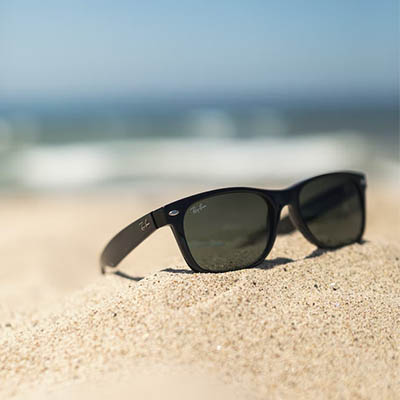 What Sunglasses Make You Look Younger?
One of the most important things you can do to keep your skin looking younger is to wear sunglasses. While you might think that sunglasses are just for fun, they actually have a lot of health benefits too. They can prevent you from getting sunburned, which can lead to skin cancer. And they can also reduce eye strain, which can cause headaches and fatigue.