Is Bluetooth Smart glasses Waterproof?
June 27, 2023 Rachel
Bluetooth smart glasses has gained popularity for its innovative features and seamless connectivity. As a consumer, it's natural to wonder whether these smart glasses are waterproof, especially considering their potential use in outdoor activities or adverse weather conditions. In this article, we will explore the waterproof capabilities of Bluetooth smart glasses to provide you with a clear understanding of their suitability for different environments.

  Waterproofing Technology:
  Most Bluetooth smart glasses models incorporate various levels of water resistance to protect the electronic components from moisture damage. The extent of waterproofing can vary depending on the specific model and its intended use. Some smart glasses is designed to withstand light splashes or rain, while others offer higher levels of water resistance, making them suitable for swimming or water sports.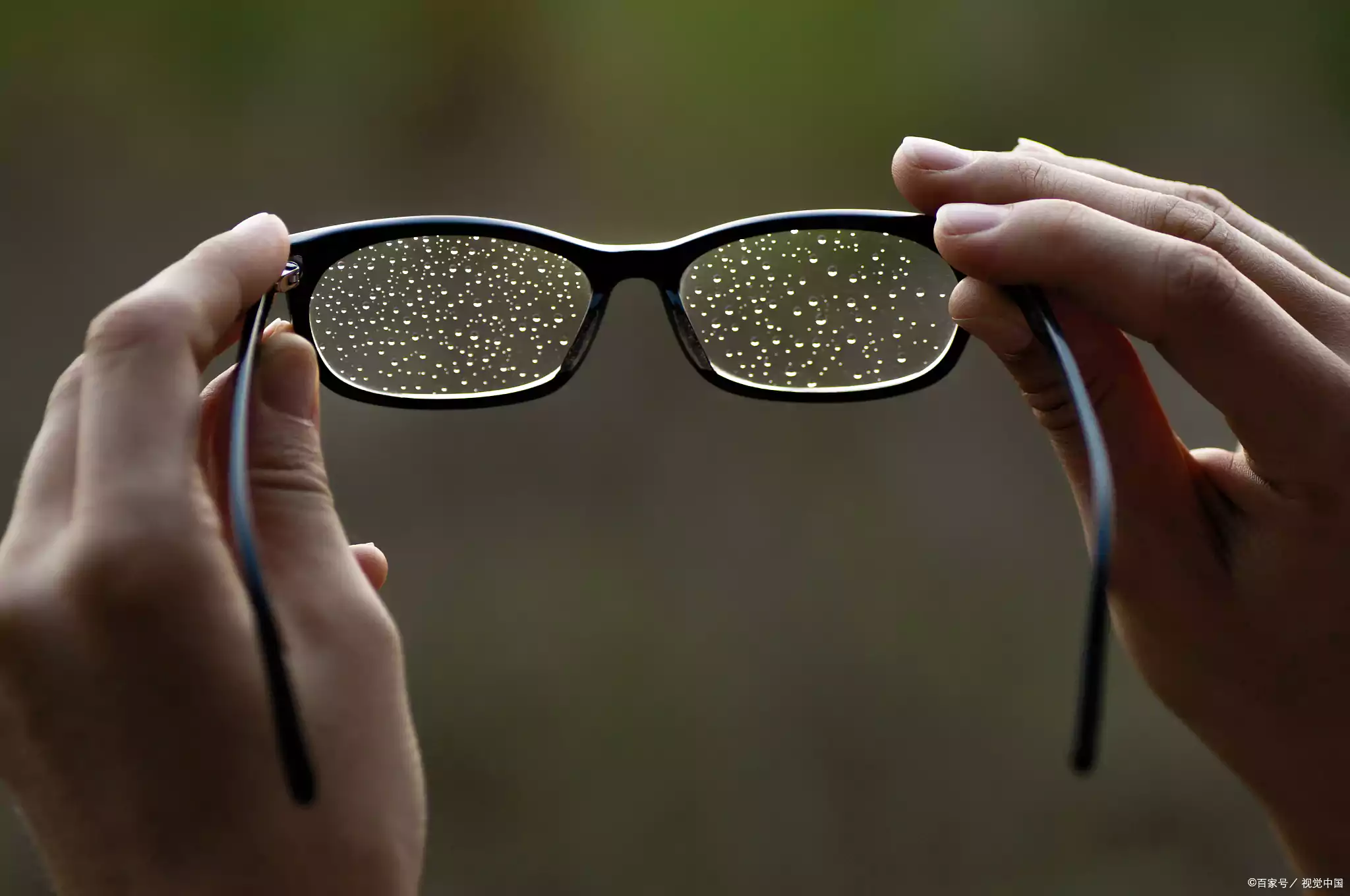 IP Ratings:
  To determine the water resistance of Bluetooth smart glasses, it's essential to understand IP (Ingress Protection) ratings. IP ratings provide standardized information about a device's resistance to dust and water. The IP rating consists of two digits, the first indicating dust resistance and the second indicating water resistance. For example, an IP67 rating means the device is completely protected against dust and can be submerged in up to 1 meter of water for a limited time.
  Water Resistance Levels:
  Bluetooth smart glasses typically falls into one of the following water resistance categories:
  Water-Resistant: glasses with basic water resistance can handle light splashes, sweat, and minor exposure to water. However, they are not designed to be submerged or exposed to heavy rain or water activities.
  Water-resistant spray models: Some smart glasses features a water-repellent coating that prevents water droplets from sticking to the lenses or frames. While this provides some protection against water, it does not make the glasses fully waterproof.
  FULLY WATERPROOF: Advanced Bluetooth smart glasses models are specifically engineered to be waterproof. They can withstand submersion in water, making them suitable for swimming, snorkeling, and other water-based activities. These models often have higher IP ratings, such as IP68, indicating their ability to withstand deeper water and longer durations.
  Considerations and Limitations:
  While Bluetooth smart glasses may offer varying degrees of water resistance, it's important to note that their waterproof capabilities have limitations. Factors such as water pressure, temperature, and duration of exposure can impact their performance. Additionally, wear and tear over time, such as damaged seals or compromised components, can reduce water resistance.
  To ensure the longevity and optimal performance of Bluetooth smart glasses, it's advisable to follow the manufacturer's guidelines regarding water exposure. Regular maintenance, such as cleaning and inspecting for any signs of damage, can also help preserve their water resistance.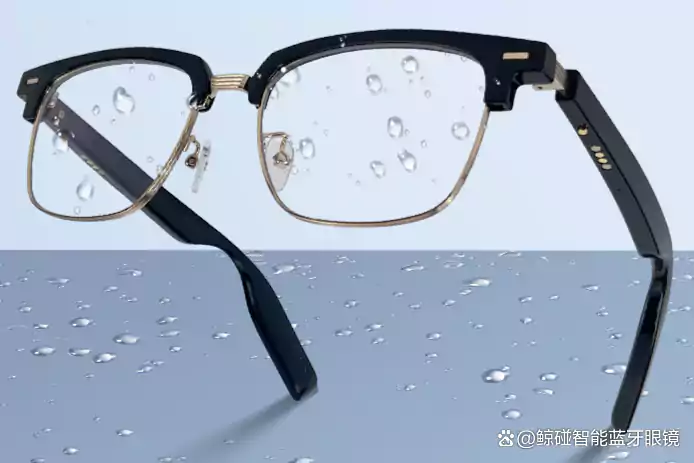 Conclusion:
  Bluetooth smart glasses can provide a range of features and connectivity options, but their waterproof capabilities vary among different models. Understanding the IP ratings and water resistance levels can help you make an informed decision based on your intended usage. Whether you're seeking light water resistance for occasional splashes or complete waterproofing for water activities, there is likely a Bluetooth smart glasses model available to suit your needs. Remember to check the manufacturer's specifications and guidelines to ensure you enjoy your smart glasses while keeping it protected in various environments.