How Do I Know Which Sunglasses Are Right for My Face Shape?
February 09, 2023 Brittany
When you are trying to choose a pair of sunglasses, you should consider many factors. One thing you might want to keep in mind is your face shape. For example, if your face is round, oval, or square, you should be able to find a pair of sunglasses that complement that shape.

First of all, the best way to find out your face shape is to look at your facial features. You need to look at the width, length, and widest point of your forehead. Then, you can start thinking about different types of glasses and how they will flatter your face shape.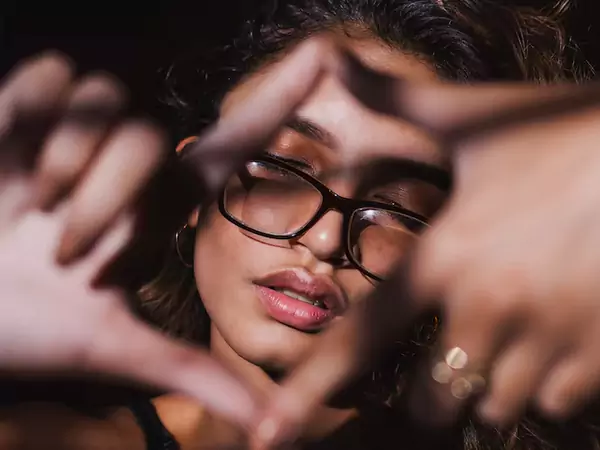 Depending on your face shape, you can choose from round, square or aviator styles. While a square frame can add a lot of dimension, a slim oval frame can soften it. Also, round frames can make your face look wider.
On the other hand, aviator style will amplify your angles. It also adds a bolder, edgier look to your face. However, if you want to make it more subtle, you can opt for a frame with a cat-eye effect.
Choosing the right pair of round sunglasses is not something to be taken lightly. You should try to get the right one that suits your face shape and style. This is not as difficult as it sounds.
Sunglasses for round faces
If you want to use your round face to make a statement, choose an oversized pair of shades. Oversized sunglasses are often available in darker colors and look very stylish. Besides adding width to your face, they can also add some definition to your eyes.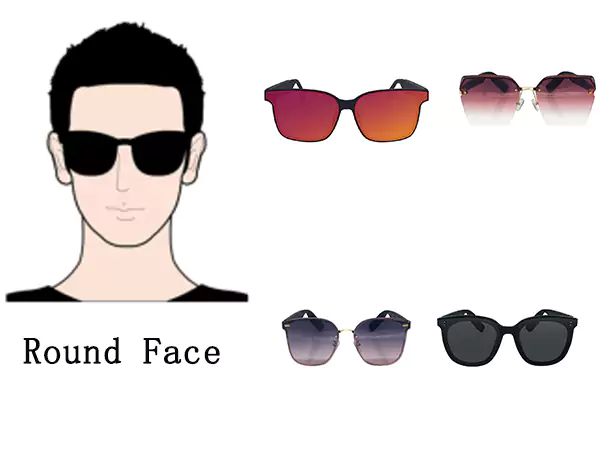 Finally, try a pair of frames with details on top. These will help balance the lower part of the face, especially if you have a narrow forehead.
Sunglasses for Oval/Oval Faces
Oval faces are the most common shape. It is characterized by soft curves, a narrow chin and a wide forehead. This makes it easy to wear with almost any type of sunglasses.
However, if you have an oval face, be sure to avoid frames that are too narrow. A narrow pair of glasses will just add unnecessary length to your face, making it look longer and wider. Instead, look for larger frames. These will also give your cheeks a slimmer, more defined look.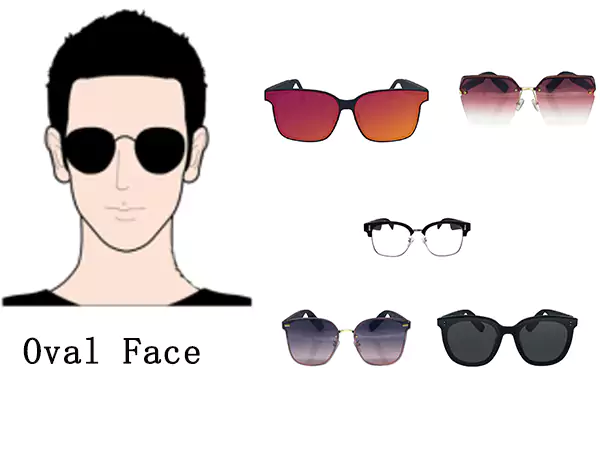 Also, don't forget to test out several different styles of sunglasses to find the best one for your face. For example, square and rectangular styles will sharpen your face, while angular and symmetrical frames will add dimension to your features.
If you want to try something different, choose colored sunglasses. Pair them with neutral clothing for a pop of color.
Finally, you can add accents to your glasses to make your oval face sunglasses a little more interesting. Translucent crystal frames are an understated but fun choice. Alternatively, the aviator style is perfect for a fresh look.
Sunglasses for square faces
A pair of angular sunglasses can give your simple shades a cool, streamlined look. This is especially true if your glasses are wider than they are tall. If you have a narrow face, you should choose a frame with wide temples. It may also be helpful to opt for a round shape, which will soften your look.
Rectangular boxes are especially effective when balancing functionality. They add a rounded bottom half to your face and help elongate your silhouette. You can also try a more classic brow pencil style. However, if your face is short and round, small round frames will make your face appear longer.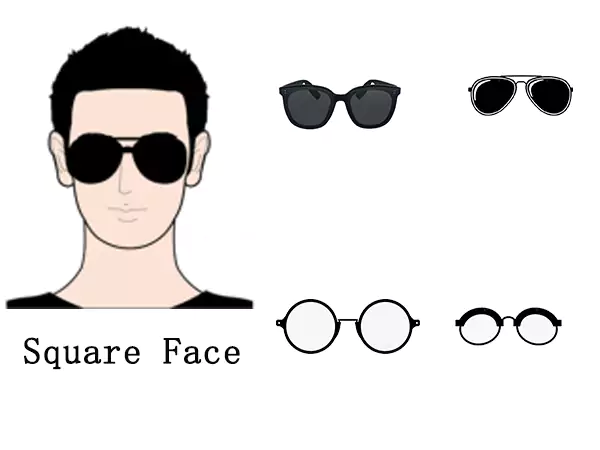 Circles, squares, and ovals can all benefit from a pair of rectangles. The right style can even make a diamond-shaped face look less obvious. No matter what your figure, there are a variety of styles to choose from.
The most obvious are circles, but rectangles can do the trick too. The great thing about these sunglasses is their ability to make your rectangle or triangle look long and narrow. Plus, they help keep you out of direct sunlight.
heart shape face
The heart-shaped face is very suitable for retro round sunglasses and square frames, avoiding the drop-shaped frame style, and the heart-shaped face belongs to the face with a narrow forehead and chin.
The protruding part of the face is the cheekbones, so choosing glasses with a protruding upper edge of the frame can modify the face shape into an oval face. Points can be added for a raised cat eye, brow frame, or a frameless style underneath. It is suitable for sunglasses with wide upper and lower edges and a square frame with little difference in length, or a style that guides the vision to the lower part of the face.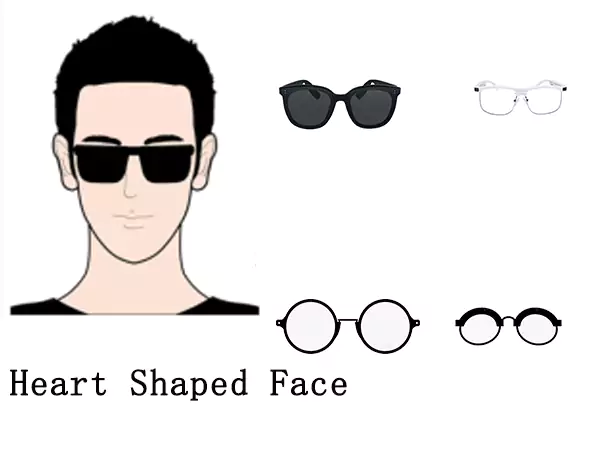 Sunglasses come in so many shapes, styles and colors that it can be confusing to choose. Finding the perfect pair isn't difficult, just keep these tips in mind.
It is very important to choose the corresponding sunglasses, which can better modify your face shape.