How to Have a Suitable Pair of Fishing Glasses?
February 14, 2023 Sherry
When looking for a pair of sunglasses for fishing, you want to make sure they are polarized. The main advantage of polarized sunglasses is that they block sunlight, which means you can better enjoy the view of the lake or ocean. Polarized lenses also protect your eyes from UV rays, so you don't have to worry about burns. However, you should be aware that some models are not suitable for all types of activities, so do your research before purchasing.

lookiam polarized light
If you are new to fly fishing and want a pair of good quality polarized glasses, then LOOKIAM's G series is a good choice. This is a durable pair of sunglasses made of high quality Japanese and German materials.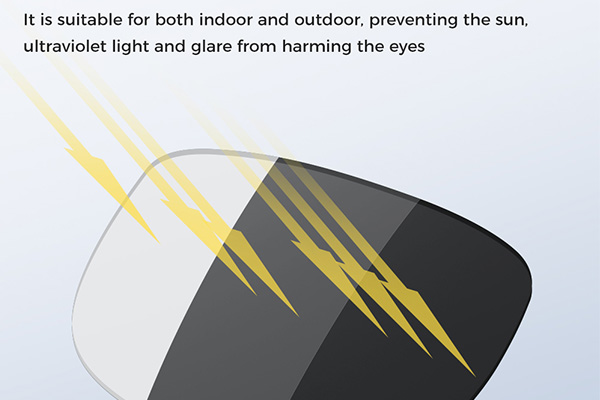 Polarized lenses provide 100% UV protection. They are also scratch resistant. There is a built-in filter to block glare and glare. These glasses are durable and easy to wear.
However, there are a few points to keep in mind. First, if you plan to fish a muddy river or stream, you may want to research other products. Second, you need to make sure the lenses are the correct color. Blue or amber are usually better choices for full sun.
On the other hand, if you're looking for safety glasses, you may want to choose other options. You can choose a pair of mirror lenses with a copper base. This allows you to see more detail in low light.
In addition to the protective properties of polarized lenses, they are a great way to improve your vision. Lenses also eliminate scattered and reflected light. They block harsh sunlight so you can see better in the water.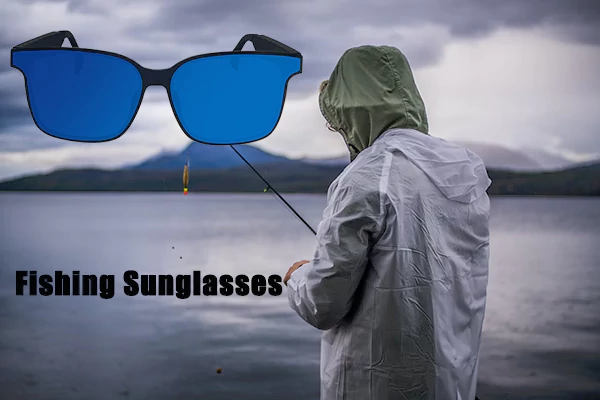 Designed for all-round use, these glasses are available in a variety of colors. They fit men, women and kids. Their lightweight and compact design makes them comfortable to wear all day.
lookiam polarized lenses are designed to protect your eyes from harmful UV rays and reduce glare. They are durable, scratch-resistant, and passed optical distortion tests.
Most of their sunglasses are made from polycarbonate, a strong and durable material. The polycarbonate is shatterproof to protect your eyes in the event of an accident.
Another feature of these sunglasses is that they have a special coating that eliminates reflected glare. This coating is also water resistant, which means you won't get your sunglasses wet or stained while you're wearing them.
A good pair of polarized fishing goggles should also give you proper water contrast. This will make it easier to find the fish you want to catch.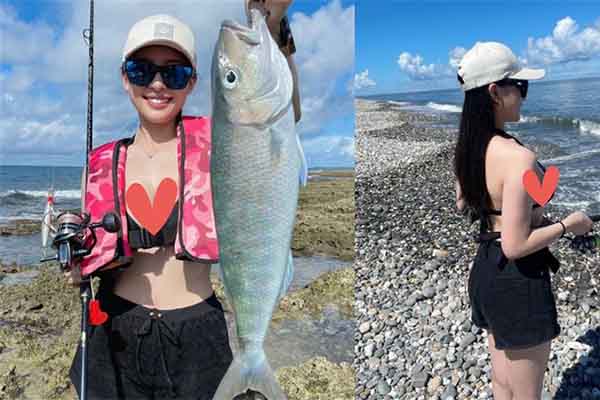 For the best polarized fishing glasses, look for a pair with a wraparound frame. Many large frames fit your face perfectly, giving you the clear vision you need to cast the line.
The best polarized fishing glasses should also be waterproof. Some models even have a hydrophobic coating to help keep the sunglasses clean.
Packing a pair of polarized glasses is a great idea for any fishing trip. Not only do they help you see beyond the water, they also reduce glare and fatigue. But it should be noted that the importance of a good fishing hat must not be forgotten. Wearing a mask can also help.
These polarized fishing goggles are a good choice for inshore and offshore fishing. It's a classic style, unisex mid top style. If you're new to fly fishing, it's a good idea to start with a pair of brown lenses, as they work best in low light conditions.
While Lookiam polarized glasses aren't a panacea, they do a good job of eliminating glare. Plus, they increase color intensity, enhance visual clarity, and eliminate distortion.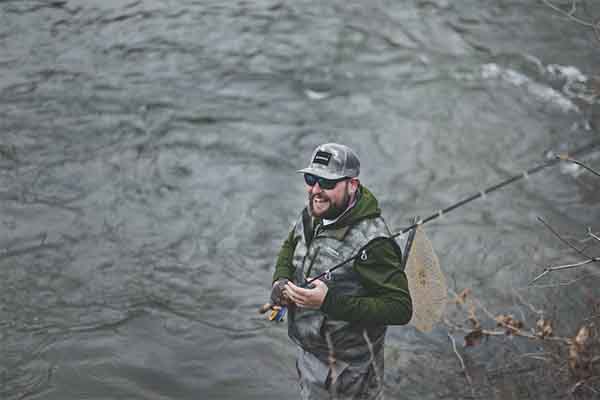 We all know that sunglasses are an essential part of any fisherman's arsenal. Fortunately, they come in a variety of styles and designs. While it may be tempting to buy a cheap pair of sunglasses, a top-of-the-line pair of sunglasses is a smart investment.
For that price, you get a stylish pair of sunglasses and Bluetooth headphones, backed by a two-year manufacturer's warranty. Plus, they come with a cleaning cloth and a black zippered flip case